I'm a designer, artist and musician working towards an anti-capitalist and anti-imperialist creative practice. I currently work at the RISD Media Group, creating campaigns, print and digital collateral, and websites for the school as well as collaborative processes for our team. You can learn a little more about me here; below are some examples of the values I embody in my work.

A prototype for compassionate community tech education, specifically focused on Figma, a collaborative design tool I have introduced to our team of designers, writers, and PR strategists.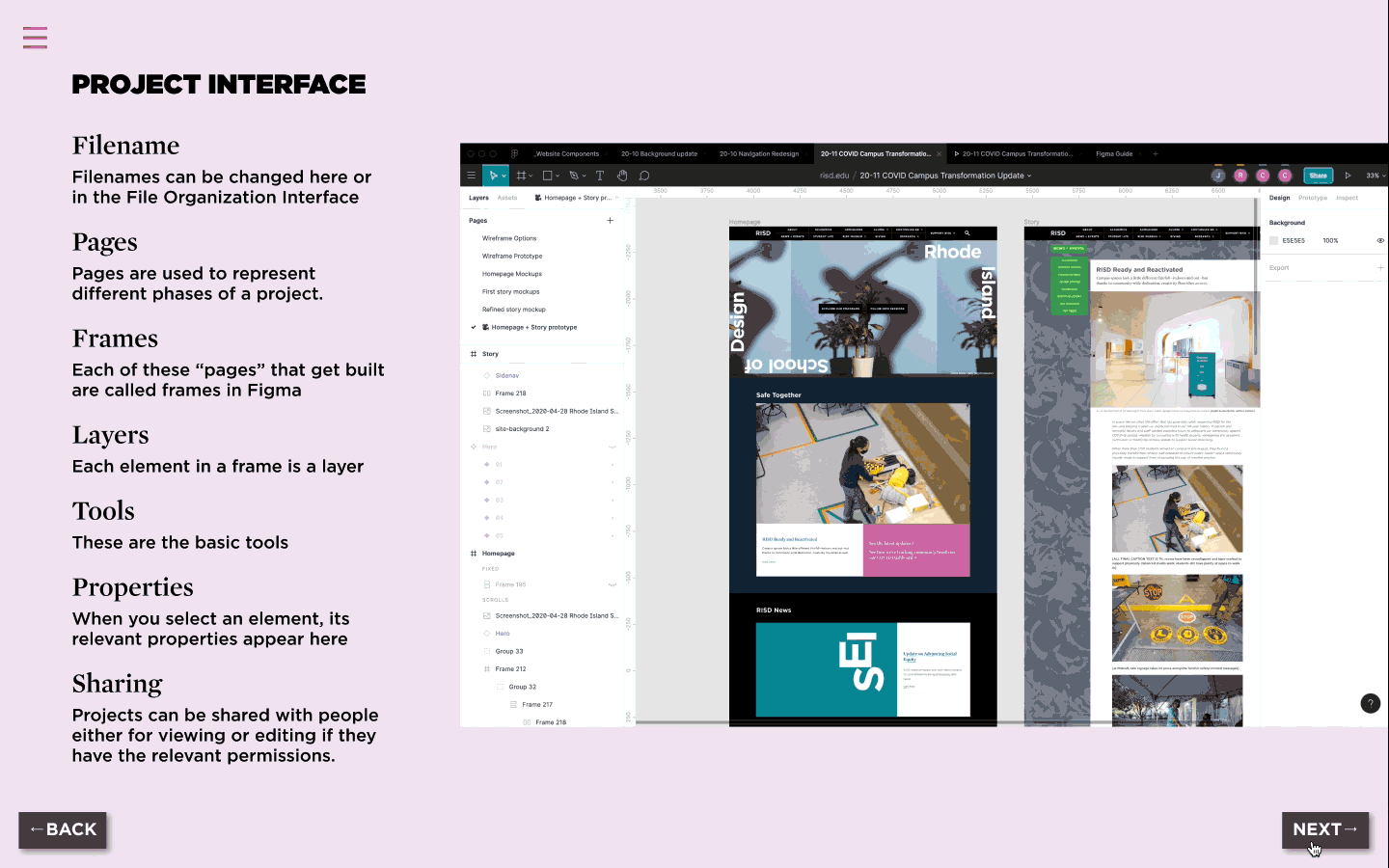 A proposal for research into Design Justice and related design frameworks in order to equip our team with the tools and language for intentional, social justice-focused processes and work.
A modular UI system developed to capture the current landscape of websites our team has made in order to reimagine the landscape and iterate quickly once the infrastructure to do so is in place.
An annual project that involves searching for, collaborating with, and empowering graduating students to have a say in what their graduation looks and feels like.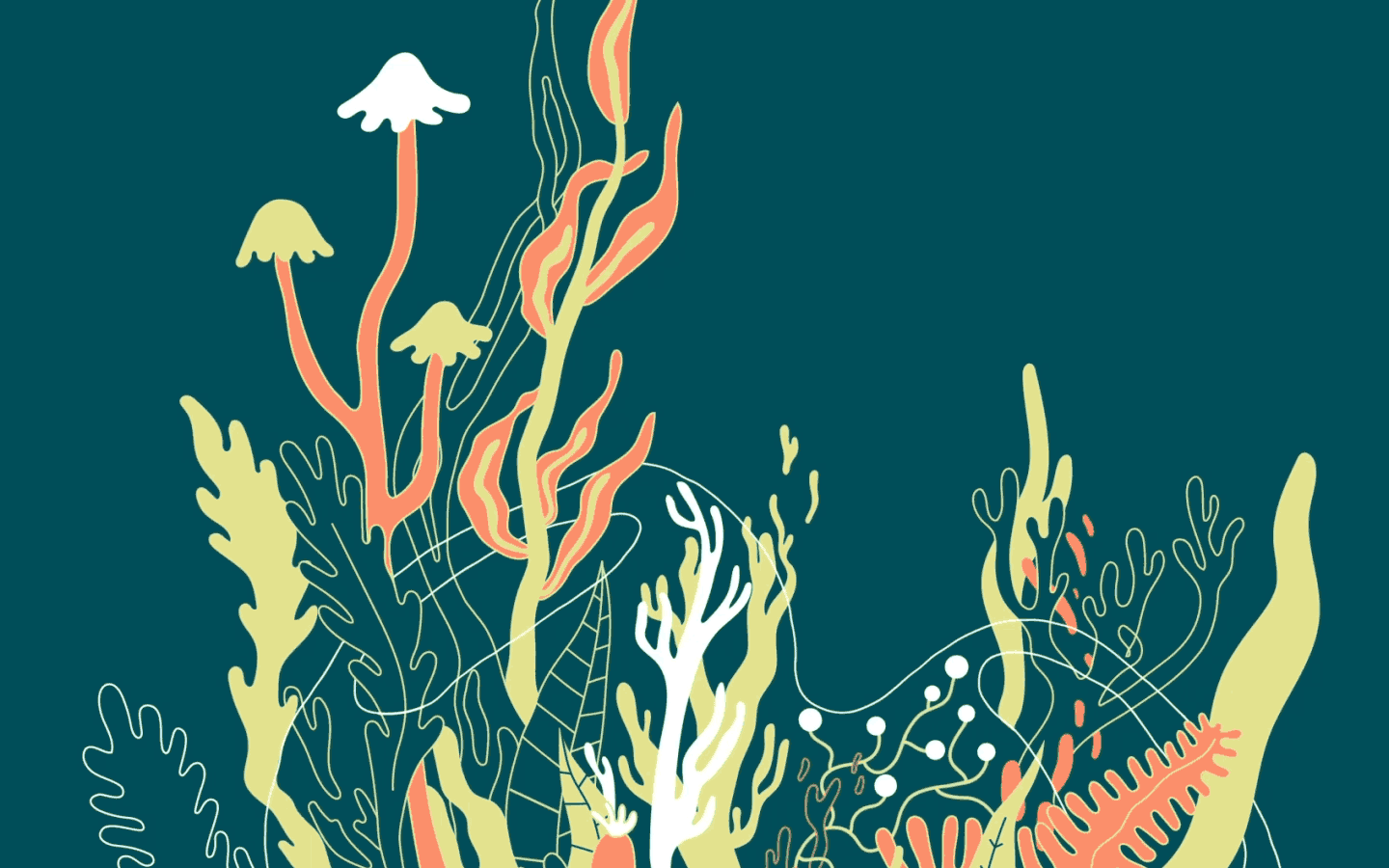 A collaboration with a beloved community resource, the Edna W. Lawrence Nature Lab, to document their collection and make it more accessible through a website and brand system.
An exploration of happiness, consumerism and propaganda in the form of a series of videos for a hypothetical television studio The Happyness Network.